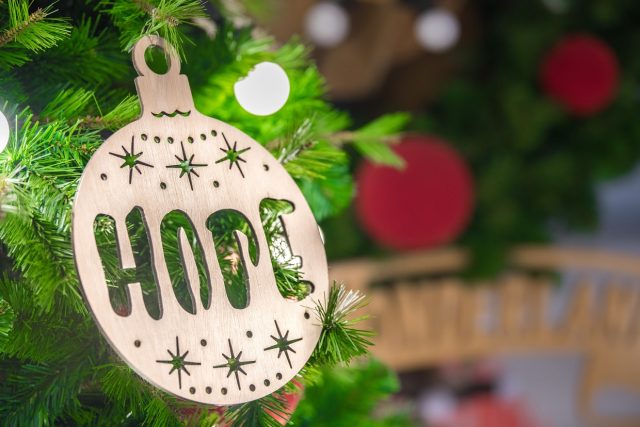 Happy Holidays!
We wish you health, happiness, and a little more certainty in the year ahead!
After a very challenging and difficult year we hope you will have time at Christmas to take time-out. May you have the time to connect with family and friends, even if not in-person, to recharge and relax before the new (and hopefully brighter) year begins.
We've also put together a short eBook (attached), providing some light reading, reflection activities (to harness any positives from 2020) and a bangin' cocktail recipe; we hope you enjoy it!
We are grateful for the opportunity to work with you and be a part of your continued prosperity.
Our office will be closing on December 23, 2020 and reopening on January 4, 2021.